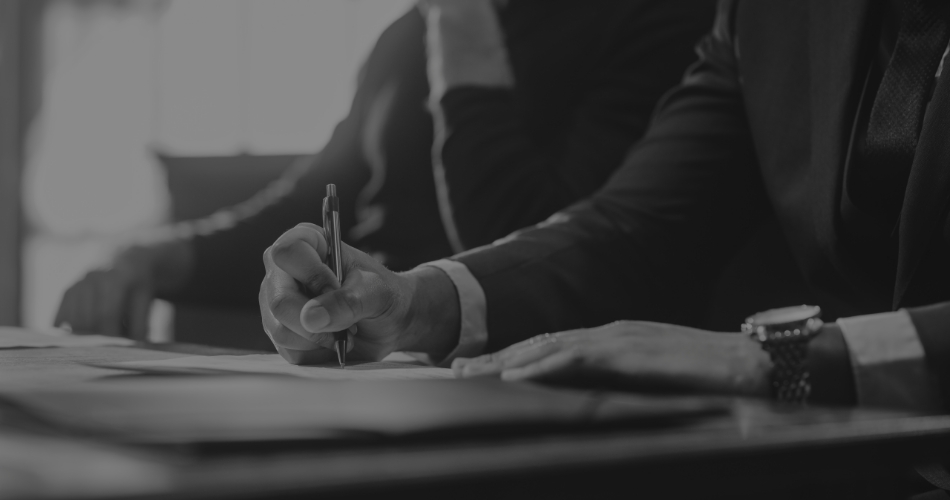 The uncertainty in which the Spanish tax system currently finds itself due to frequent regulatory changes and the complexity that increasingly define tax legislation, is combined with an intense growth in tax litigation, in which specialization, rigor and experience are rare and yet decisive in the success of the proceedings. For this simple reason, we only focus on tax procedures and litigation.
Our team is renowned for its technical expertise, extensive collective experience and in-depth knowledge of the tax system. We have the technical capabilities to offer a practical and client-focused approach that finds optimal solutions.
Many hours of flight in tax advice
Our team includes experts in tax inspections and litigation and we are at the very forefront of legal innovation in this area, enabling us to guide our clients through even the most complex tax procedures.
Among the revenue procedures, we advise on pre-litigation and litigation procedures including attention to tax requirements and assistance and technical direction in procedures of management, inspection, penalizing and tax collection, as well as in financial/administrative claims and other administrative review procedures. In the litigation field, we assume the technical direction of contentious-administrative appeals before any court in this jurisdiction, including, where appropriate, trials before the Constitutional Court and European judicial bodies.
We also advise on preventive measures such as the preparation of queries for the General Directorate for Taxes and equivalent regional bodies, or the prior analysis of potentially conflictual aspects of business and operations; we also provide assistance in claims for property liability of the Administration, through the administrative and contentious-administrative channels.
Related areas of focus:
International Tax (i.e., Non resident taxation & Expats)
Real Estate Tax
Private Wealth
Tax Controversy & Litigation
Corporate taxation
Transactional Tax
Tax planning
We assist our clients in their tax proceedings, both non-litigious and litigious, among others, through the following services: