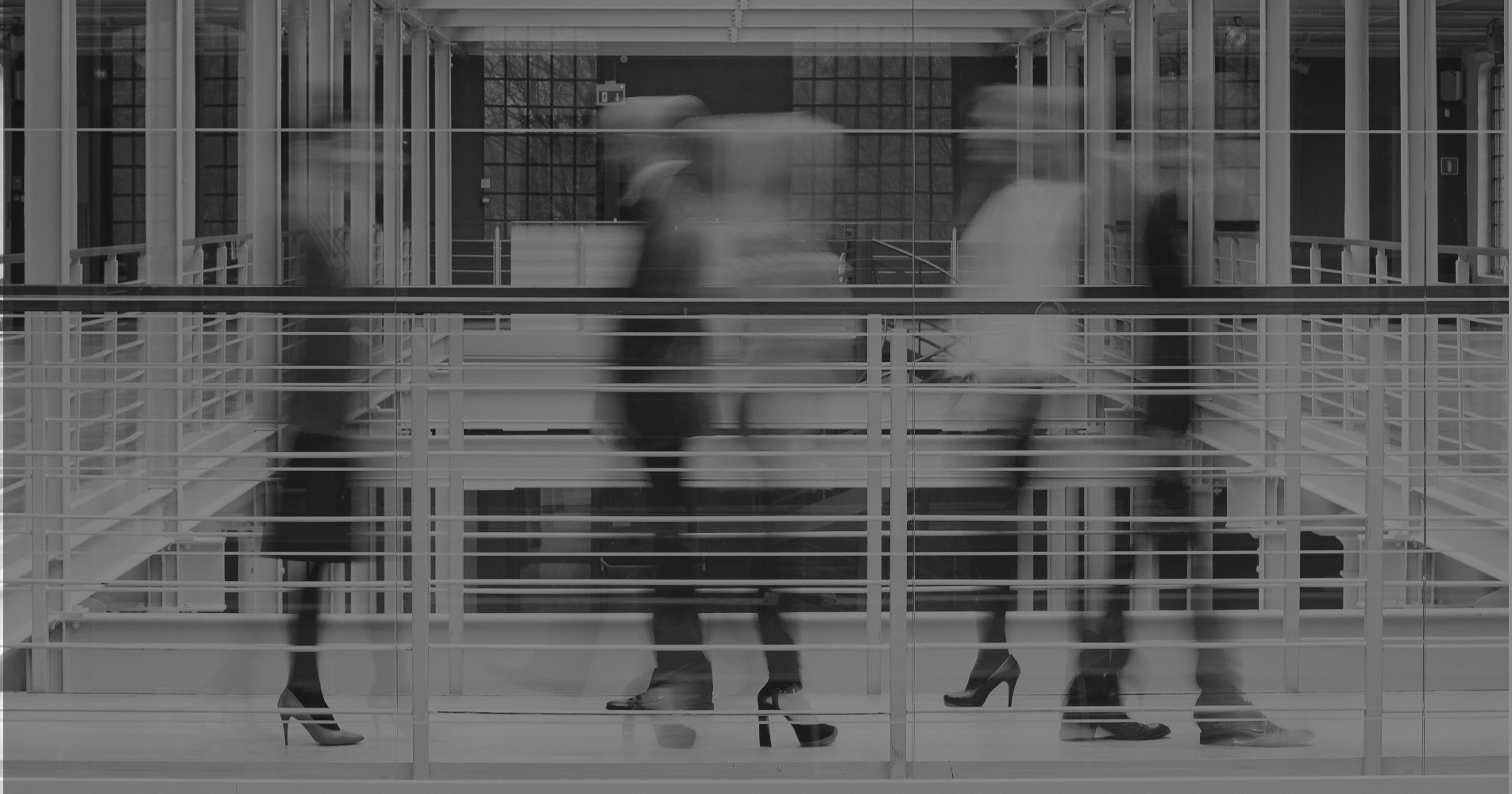 Hyperspecialized boutique law firm
With credibility, reliability (knowing what we are doing and doing it well from the outset), response capacity and real accessibility (always being available), a direct and warm relationship, a language that the client can understand (speaking their own language if necessary and learning it if we don't know it!) and security (consistent high quality, without "peaks and valleys").
Technical quality and expertise
We have lawyers of unquestionable talent, trained in the best universities and able to advise in several languages. Moreover, we have no doubt that hyper-specialization is essential to provide rigor in such a complex matter. Therefore, the only thing we do, we do brilliantly well.
We have more than 10 years of experience in large law firms (Cuatrecasas, Baker McKenzie, PwC), which has allowed us to participate in the most relevant litigation and tax proceedings of the national scene. We now bring all this experience to our clients.
Having a lean structure with no inefficient overhead costs, allows us to provide a very high quality service, quickly and efficiently, all at prices that are logical, predictable and flexible for our clients. We are not the cheapest, but we are the best at what we do.
Our dematerialized and decentralized structure allows us to work where and when our clients need us. We are a local team with global reach.
As a result of our professional excellence, some of our lawyers are highlighted among the best lawyers in the Spanish market in Tax Law.
Satisfied clients who recommend us